Create Sign Up sheets faster!
Xoyondo is the best way to coordinate groups and streamline event planning. Create simple but powerful Sign Up sheets effortlessly with our intuitive platform.
It's free! No registration required.
Date

Participants

Sign up
May 15
Instructors

Emma




John

2/4

Drivers

Michael

1/2

May 22
Instructors

Ethan

Isabella

Emma

3/4

Drivers

Michael

1/1
Powerful Sign Up sheets for countless use cases
We offer 4 Sign Up types to choose from: "Dates and Slots", "Slots and Dates", "Only Slots" and "Single Date RSVP". The first three are for general use cases, the last one is useful when a date for an event is set and you want to confirm who will attend. All types are highly customizable and offer various options, including limiting the number of participants per slot, limiting the number of slots a participants can choose or making the whole Sign Up confidential so that only you can see the results.
Create a Sign Up in only three simple steps:
Choose Sign Up slots
Creating your Sign Up is fast and easy with our wizard. If you have only a few slots, you can enter them manually, but when there are many options you will want to make use of the "Add multiple" functionality. You can easily choose multiple date/time combinations and add multiple text options to each of those or vice versa. Thus, even complex Sign Ups can easily be set up in minimal time.
Tip: Try to keep the number of slots small. Experience has shown that smaller Sign Ups tend to be more successful. Participants can be overwhelmed when there are too many options.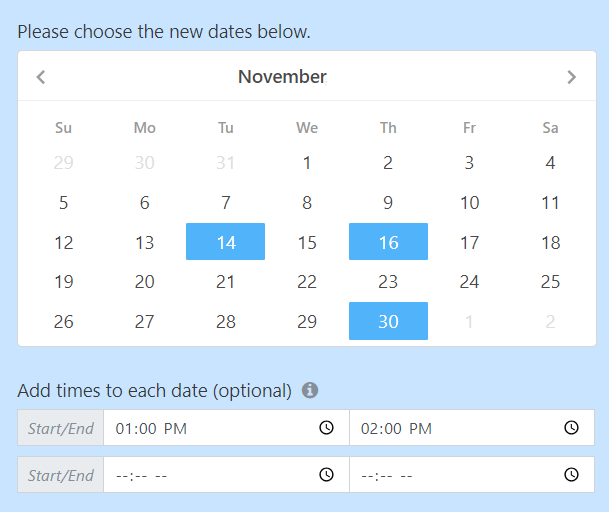 Invite participants to your Sign Up
Invite the participants to vote in your Sign Up by sending them the unique link to the Sign Up sheet. You can send the invitations yourself or directly via Xoyondo. There is no limit to the number of participants - even in the free version!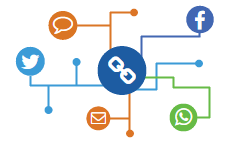 Evaluate the results
Each participant can sign up for their preferred slots according to the options you chose during the setup. Different views are available that will help you to evaluate the data. You can also export your Sign up to Excel or CSV to further analysis, which can be useful for large groups.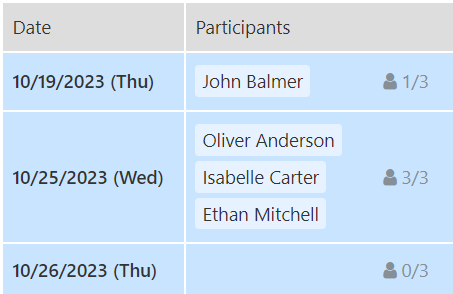 Features
Powerful Sign Ups
Coordinate groups, streamline event planning and grow event attendance
Unlimited Sign Ups and participants
Create as many Sign Ups with as many participants as you want.
Personal Xoyondo page
Publish your polls on a public personal page with a URL of your choice.
Request additional user information
Collect additional information from your participants when they sign up (e.g. their email address)
Attach files
Upload documents and images and attach them to your polls
Individual branding and Sign Up design
Create custom Sign Up designs with your own logo and color scheme
View all features
Simplify organizing even more with a free Xoyondo account
All your Sign Ups in one place
Manage all of your Sign Ups from one central location. Keep track of updates easily.
Your personal Xoyondo page
Create a personal public Xoyondo page with a URL of your choice where you can publish your polls.
Easier handling
Instant access to all your polls. Simpler voting and vote editing.