Schedule meetings faster!
Xoyondo is the fastest way to schedule your meetings and events.
It's free! No registration required.
| | | | | | |
| --- | --- | --- | --- | --- | --- |
| Emma | | | | | |
| Ethan | | | | | |
| Michael | | | | | |
| Isabella | | | | | |
| | 2 | 1 | 4 | 1 | 2 |
Find a date for your event that works for everybody.
This is how it works: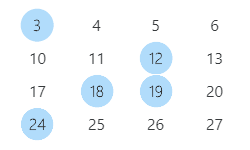 Select dates and times
Select several possible dates for your event or meeting. Additionally different times (e.g. 2-3pm, 4-5pm) can be specified for each day.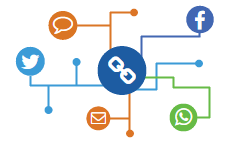 Invite participants
Invite the participants to your meeting poll by email or directly via Xoyondo. They will obtain a link to your personal poll website.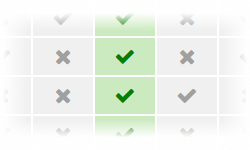 Get the optimal date
Each participant indicates which dates and times are suitable. The optimal date for your event can now be easily determined.
Start your own meeting poll!
Features
Easy scheduling and polling
Easily schedule meetings, create polls and message boards.
Unlimited polls and participants
Create as many polls as you want. Invite as many participants as you want.
Personal Xoyondo page
Publish your polls on a public personal page with a URL of your choice.
Request additional user information
Collect additional information from your participants when they vote in your poll (e.g. their email address)
Attach files
Upload documents and images and attach them to your polls
Individual branding and poll design
Replace the Xoyondo logo with your own, create custom poll designs.
View all features
Xoyondo can do more for you...
If you don't want to plan a meeting, we offer more poll types that can be useful in various situations.
Opinion polls
With opinion polls you and your participants can easily choose the best option.
View example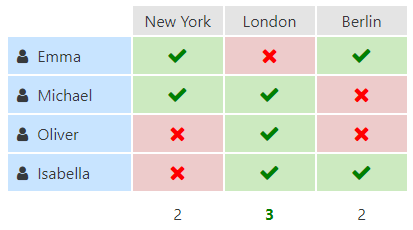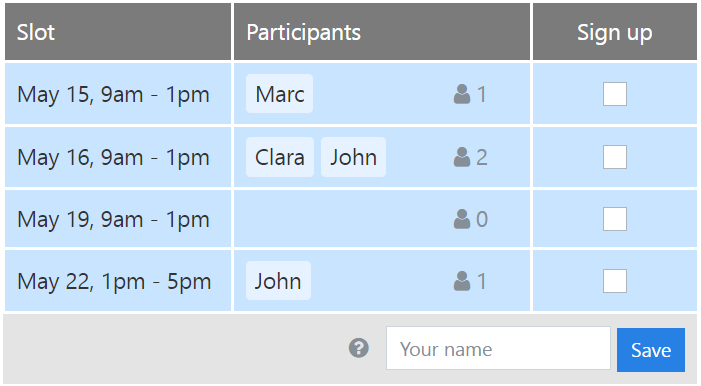 Sign Up sheets
New
You can use our online Sign Up sheets to organize private and business events.
View example
Anonymous polls
Anonymous polls let your participants decide on an option without specifying their names.
View example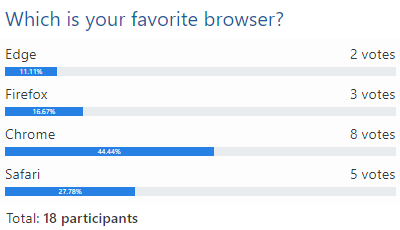 All your polls in one place
With a free Xoyondo account you have all your polls in one place. The Dashboard offers direct access to your polls and lets you know about recent activities.
Create free account