Schedule events the easy way.
It's free! No registration required.
Schedule your meeting!
More information
More from Xoyondo:
Opinion polls
Anonymous polls
Message board
Find a date for your event that works for everybody.
This is how it works:
1. Select dates and times.
Select several possible dates for your event or meeting. Additionally different times (e.g. 2-3pm, 4-5pm) can be specified for each day.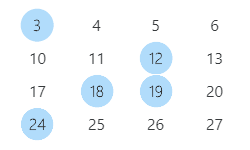 2. Invite your participants.
Invite the participants to your meeting poll by email or directly via Xoyondo. They will obtain a link to your personal poll website.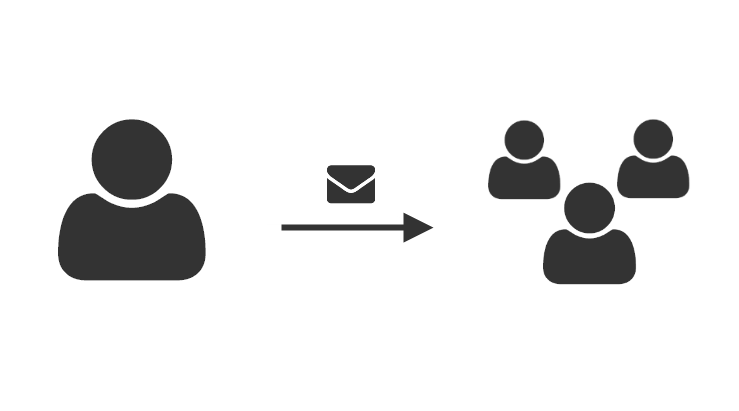 3. Get the optimal date.
Each participant indicates which dates and times are suitable. The optimal date for your event can now be easily determined.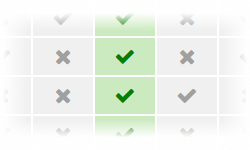 Xoyondo can do more for you...

Agree on an option.
Ask your participants for their opinion and let them vote.
Create a poll!

Conduct a survey.
Let your participants vote anonymously.
Create a poll!